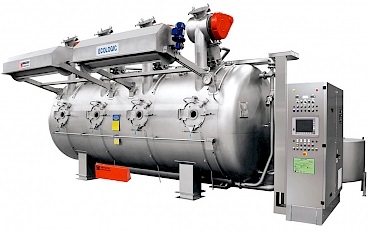 Brazzoli Ecologic Plus
Ecologic Plus is the machine for rope fabric dyeing process designed and produced by Brazzoli.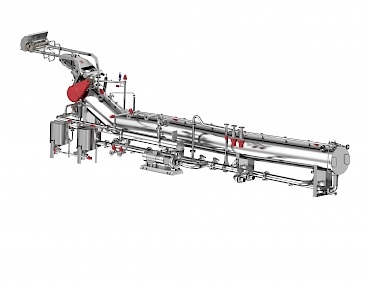 Ecosynthetic
Ecosynthetic is the machine designed for delicate, light and heavy fabrics.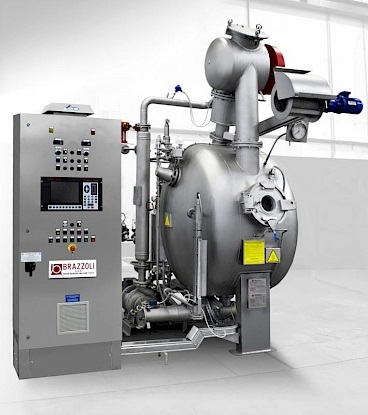 Brazzoli Aquarius
Aquarius is Brazzoli dyeing machine for samples and/or for small batches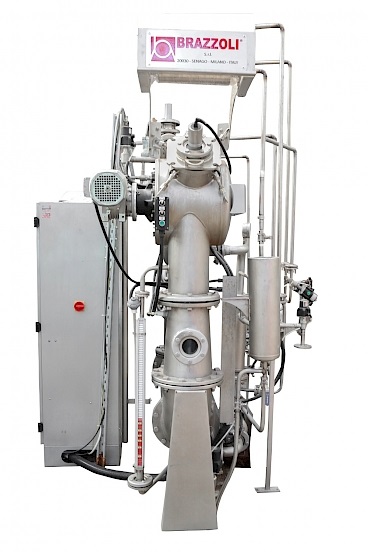 Ecolab
Designed for sample dyeing process between 3 kg - 8 kg fabric capacities.